16 Years servicing Fresno/Clovis and the Sierra Foothills
Glow2Go delivers a custom airbrush tan that gives our clients a flawless, natural looking GLOW without any sun damage! In minutes a certified airbrush technician can expertly even out tan lines, cover minor imperfections and get you ready for that special occasion. Not only is our airbrush solutions the finest on the market - (Vegan, Paraben Free and made from Organic Ingredients) we also offer high quality Tan Extender Lotions and Skin Care Products to help maintain and extend your Glow2Go Tan.
2585 E. Perrin Avenue, Suite 113, Fresno, CA. 93720
(Sommerville & Perrin in the Small Business Suites next to Chevron)
In less than 20 minutes you will receive a custom, flawless natural looking spray tan.
Glow2Go has tanned 100's of brides for their special day. You will feel and look gorgeous as you walk down the aisle.
Join our Glow2Go VIP Email List to learn about exclusive "glowing" specials. You won't want to miss hearing about our most TANtalizing offers!
Nancy with Glow2Go is seriously the BEST Spray Tan Artist in Fresno! Both her application and airbrush solutions are AMAZING. You will love her and her tans!
~ Shaylyn Lewis
Sheila with Glow2Go gave me the most stunning spray tan for my wedding! I was so pleased to get the same beautiful tan that the owner, Nancy has always provided me.
First ever Spray Tan for Prom - I can't believe how even and natural looking it is! My friends all thought it was a "real" tan - but its better, no sun damage.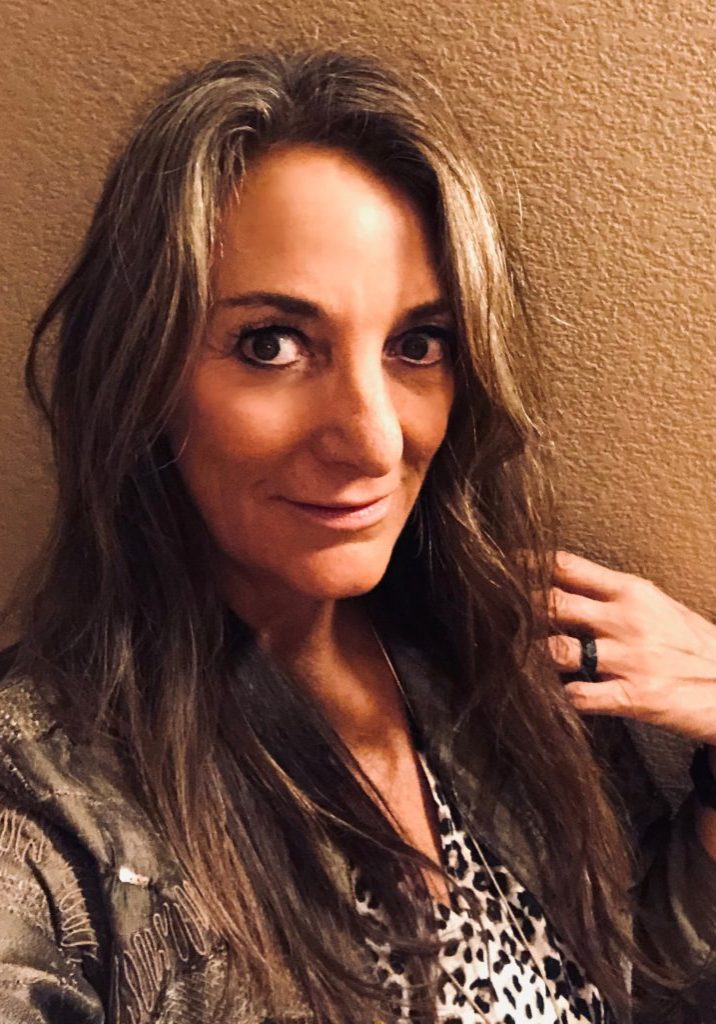 Nancy, owner/operator began her career in the tanning beauty industry over 25 years ago in the SF Bay Area. Her full service UV tanning salon "Shades of Summer" was visited by over 15,000 clients during her "days by the Bay". The salon offered a myriad of services: tanning, nails, facials, body wraps, and massage complete with a boutique featuring swimwear, sportswear and premium skin care products. When spray tanning was "invented" the service was added and quickly became the preferred way to tan! Her vast experience in the tanning industry helped paved the way to becoming a master certified spray tan artist of 16 years. Nancy is well known in the central valley as being one of the best in the biz.